Russian challenge - Marussia
The company was established in 2007 with Nikolay Fomenko being a paramount. Unveiled its first model - the B1 - on the December 16th of 2008. The first ever Russian supercar is powered by a mid-mounted 3.5l V6 engine developing 300hp and 330Nm of torque and is equipped with a 6-speed automatic gearbox running rear wheels. An appliance of the state-of-the-art technologies and lightweight materials enabled to achieve a gross weight of 1100kg, meaning the power-to-weight ratio is 3.67 kg/hp. The Marussia B1 is capable to accelerate in 5 seconds and develop a top speed of 250+ km/h. Not only a high-profile exterior, powerful engine and satisfactory characteristics emhpasize the achievements of Russian team. The B1 is not only a true supercar, but it is also appointed with the high-end comfort and entertainment features: TV, internet, video cameras, an advanced multimedia system.
However, the premiere of the B1 is anything but the end of the research and development for Marussia. The proof of this is a second mig-engined model - the B2 - introduced for a much wider audience at the Frankfurt Motor Show in 2009. It is a suprising fact that creation of a brand-new and very aggressive bodywork took only 36 days! This model uses the same 3.5l V6 engine as the B1 and thanks to the engine control system it can develop 420hp at maximum. In this case, the power-to-weight ratio decreases to superb 2.6 kg/hp. In fact, the B1 and B2 models are so similar that the only thing that crearly differs them is the bodywork. Both cars are based on the very same universal platform and are constructed as the modular vehicles.
The potential of this technical decision has been once again highlighted with the world premiere of the third model the SUV named F2. This concept car was introduced at Sviaz-Expocomm 2010 on 11, May. The decision to unveil the car at the international show of telecomunications, IT and communication services is explained by the fact that the Marussia F2 features a new multi-media system called...Marussia. It will be a standard equipment for all models. Conceived as a convenient all-wheel driven automobile, the F2 has a spaciuos interior and can seat 7 passengers. While no exact information concerning F2's technical specifications are known, the company has optimistic plans to launch the production of it in December or early spring of 2011 and have a volume of 3000 cars by 2012. The company has already made around 30 examples of the B1 and B2 and currently are taking further orders.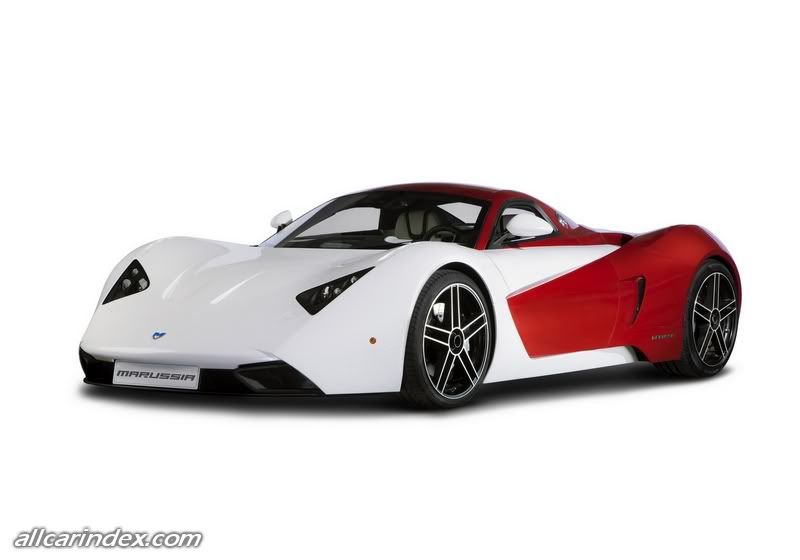 Marussia B1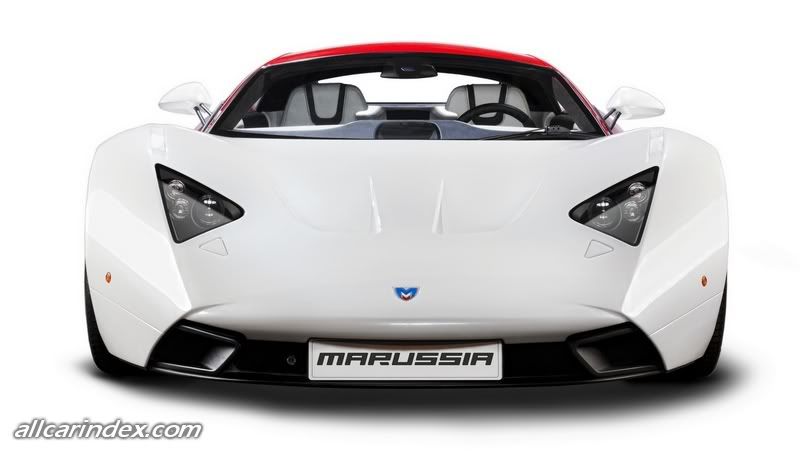 Marussia B1
Marussia B1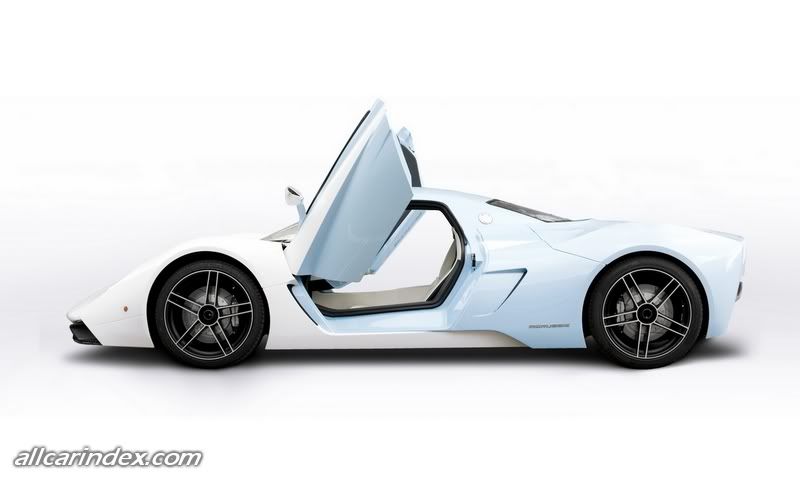 Marussia B1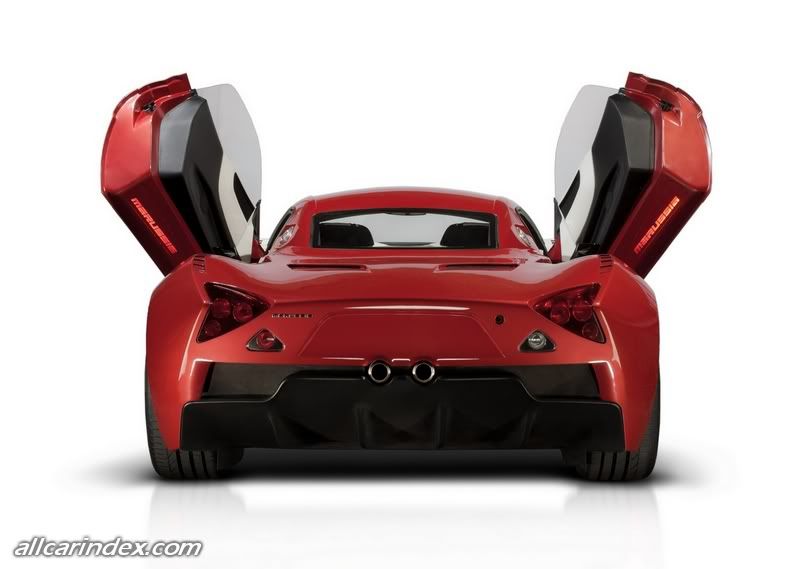 Marussia B1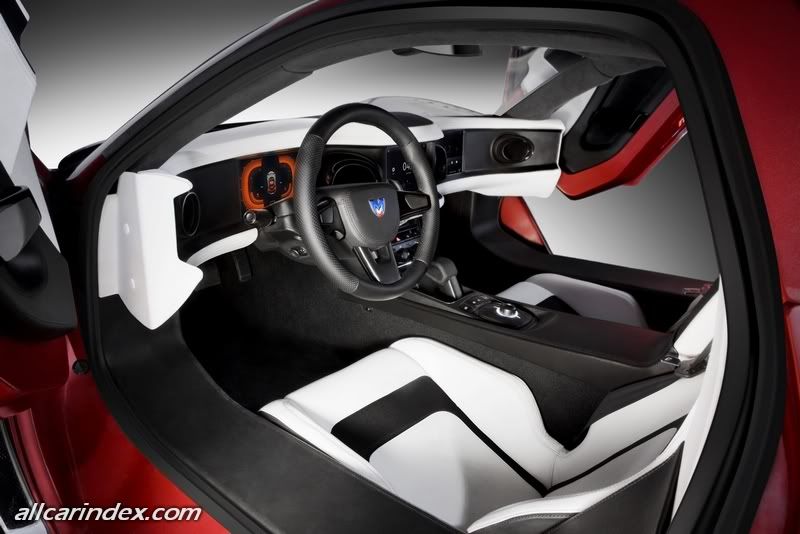 Marussia B1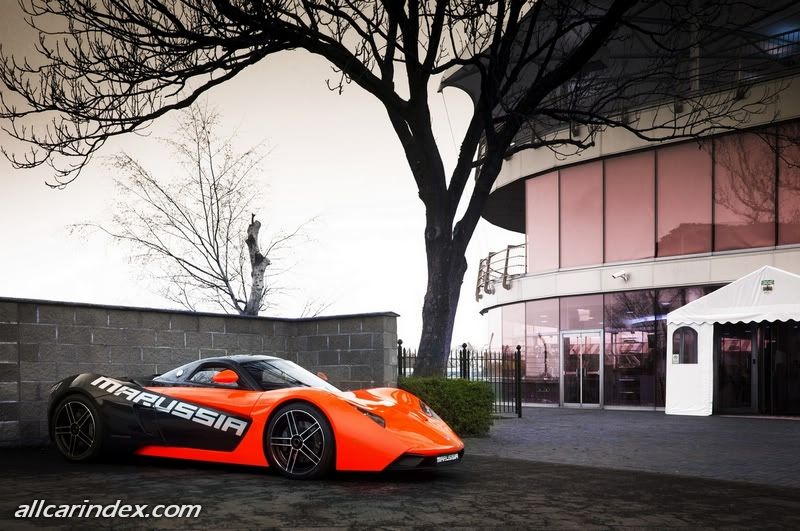 Marussia B1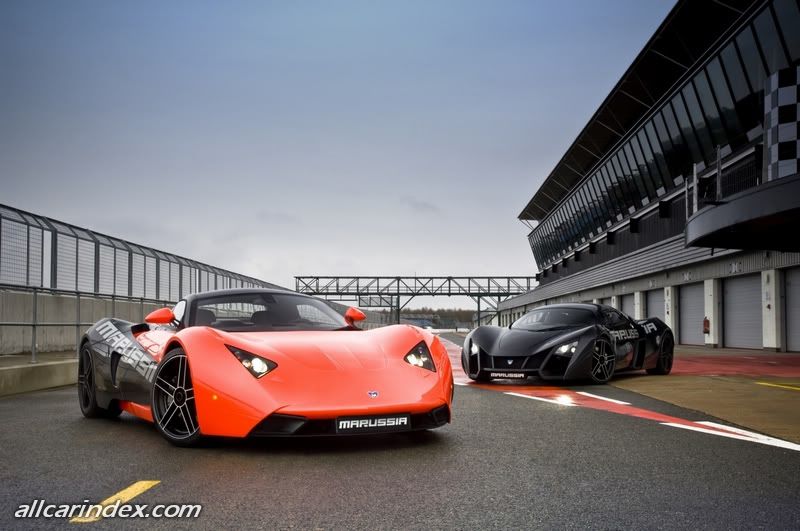 Marussia B1 & Marussia B2
Marussia B1 & Marussia B2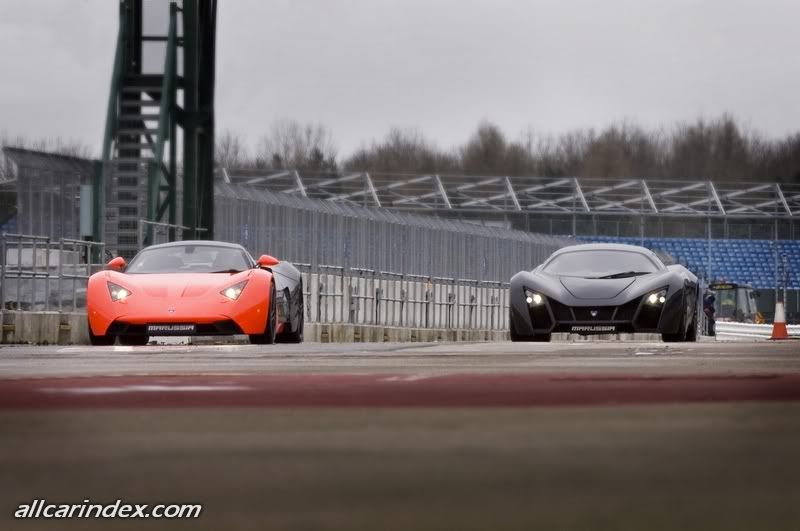 Marussia B1 & Marusia B2
Marussia B1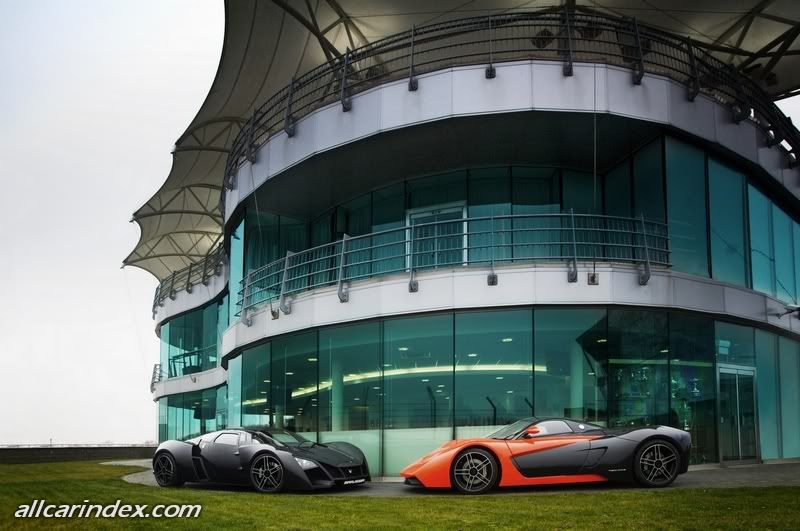 Marussia B1 & Marussia B2